Praise for The Lincoln Conspiracy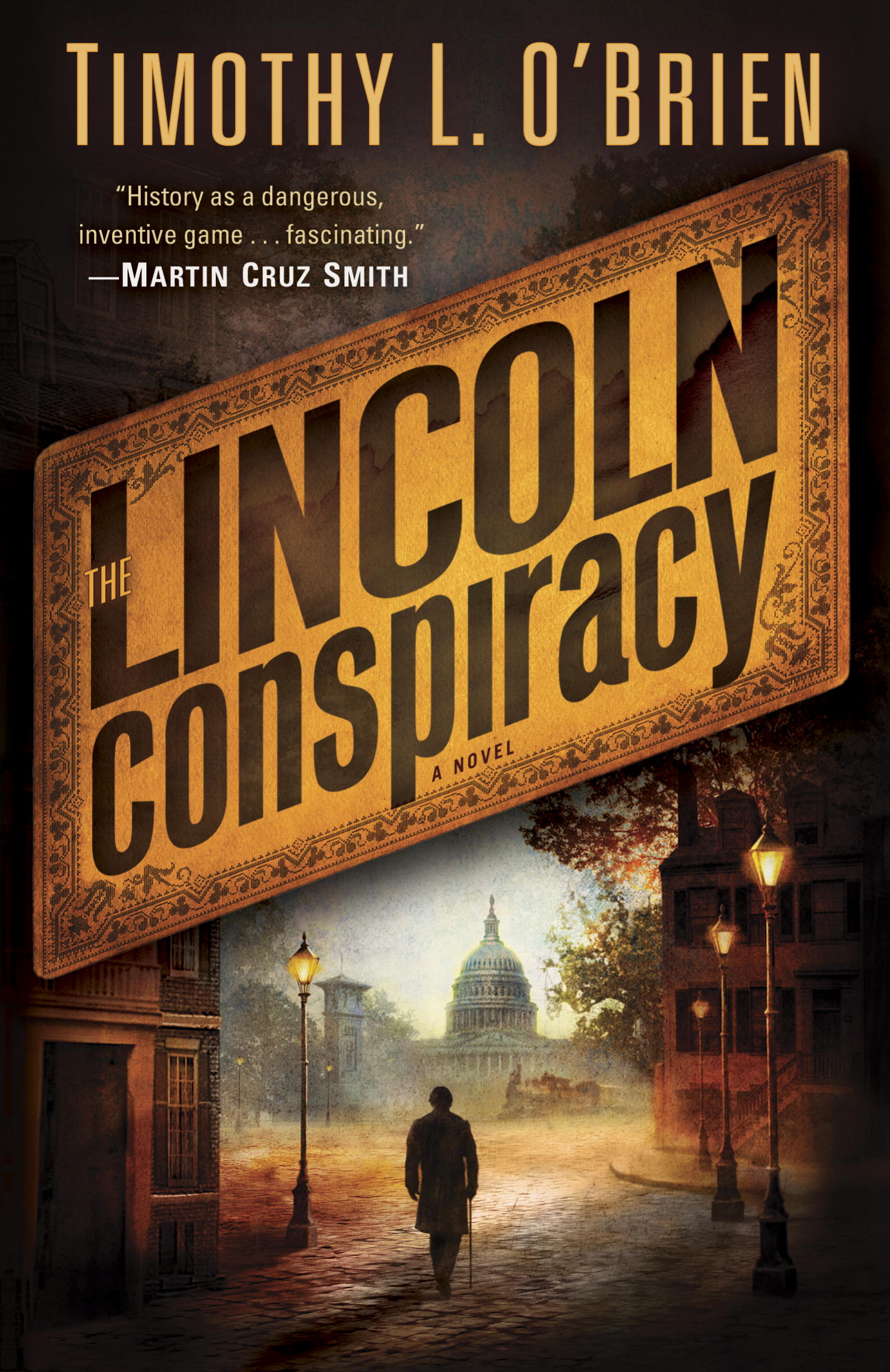 "History as a dangerous, inventive game. Fascinating." – Martin Cruz Smith, author of "Gorky Park" and the Arkady Renko series.
"The Lincoln Conspiracy is a hell of a good read. It's an exciting thriller full of believable characters and absorbing history, and the end result is a page-turning blend of research and imagination." – David Liss, author of "A Spectacle of Corruption" and other Benjamin Weaver novels.
Booklist: "A historical puzzle as labyrinthine and grandiose as Scheherazade's tales…As clever as Sherlock Holmes, as wily as Pendergast in Preston & Child's series, and wickedly funny on top of it all, the irresistible McFadden is due to return in a sequel – thank goodness!"
GoodReads: "Incredible, Amazing, Fantastic….just a few of the adjectives I can think of to describe this book… You will be rocked by the ending, left begging for more. More about the characters, more about the theories, and most importantly, a desire to learn more about Lincoln."
MyShelf: "…a wonderfully researched novel. It is a real page turner and I couldn't put it down. If you like your political thrillers with a historical edge, then this is the book for you."
GoodReads: "This book was filled with a lot of action! I loved it! It was a great read and one of the things that I enjoyed the most while reading this book was the time setting of the story…I highly recommend this book to readers who like action, mystery, suspense & historical fiction. The Lincoln Conspiracy has all of that wrapped up into one book."
Tim's Previous Books
Trump Nation
Buy Online:
Whatever anyone thinks of Donald Trump, the truth is far more complex – and beneath the public facade, there's a man few people ever see. A book that takes the polish off the image of America's most controversial showboat.
Bad Bet
Buy Online:
From Las Vegas to Atlantic City, from New Orleans to New York, from Chicago to San Francisco, and from Louisville to the Internet, get acquainted with the raucous, bawdy and gilt-edged history of gambling in America.